A lot of exciting things happen during New York Fashion Week. Models strut down the catwalk in spectacular outfits, celebrities flock to Lincoln Center and Milk Studios and some of the best parties go on until the wee hours. But our favorite part is the street style.
This week, our photographer Raydene Salinas spotted some pretty badass accessories outside of the tents. Between metallic bags, bright green hats and statement rings, the fashion crowd proved that they sure know how to accessorize.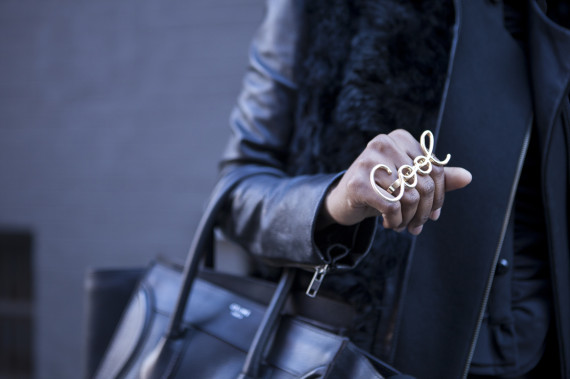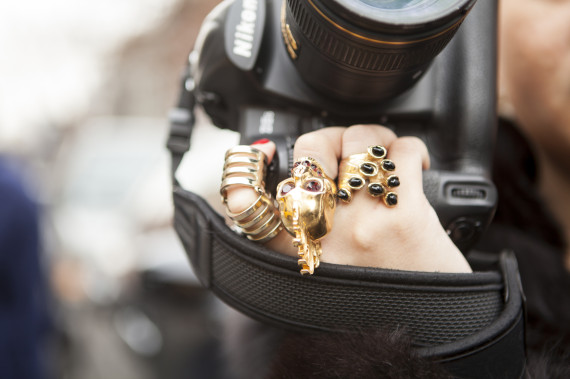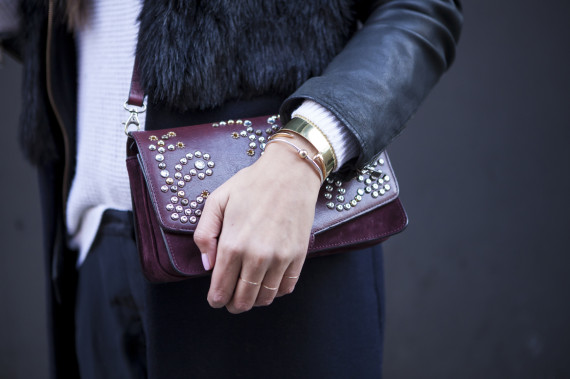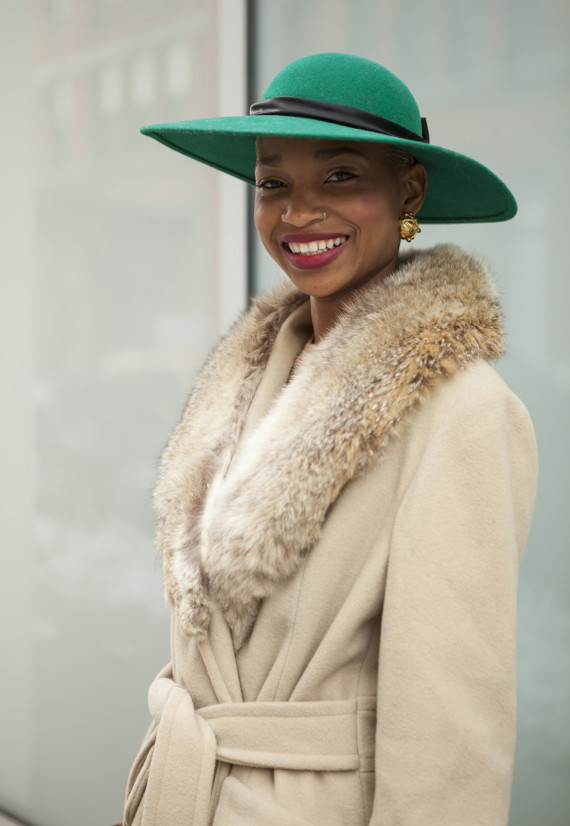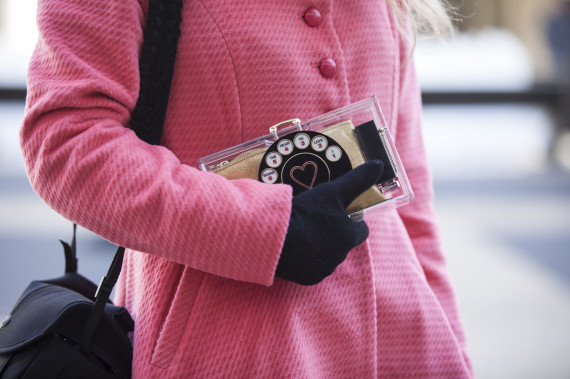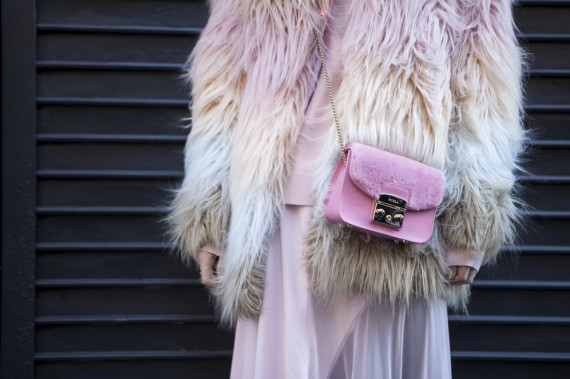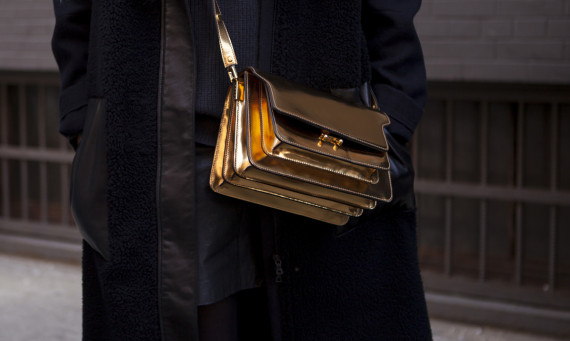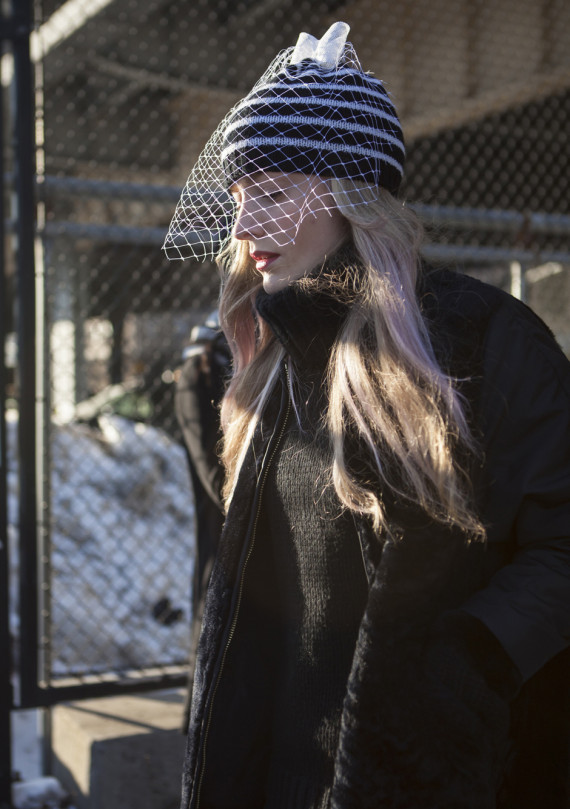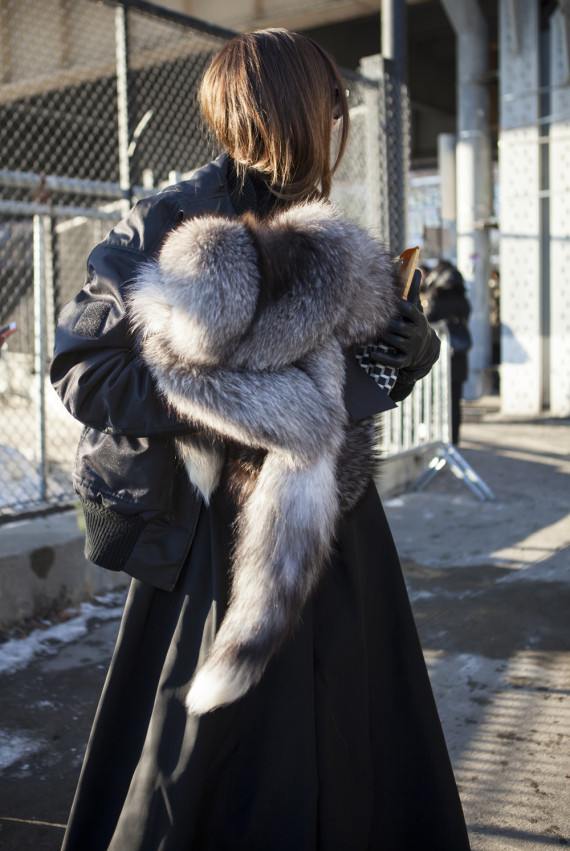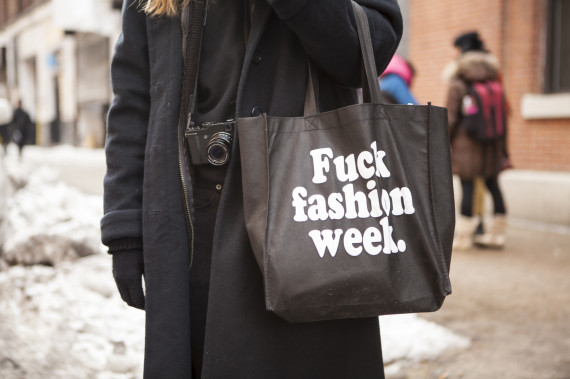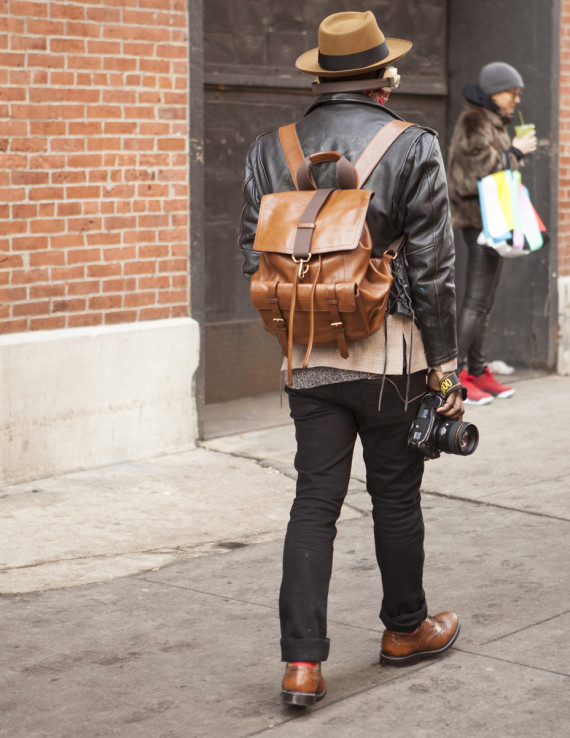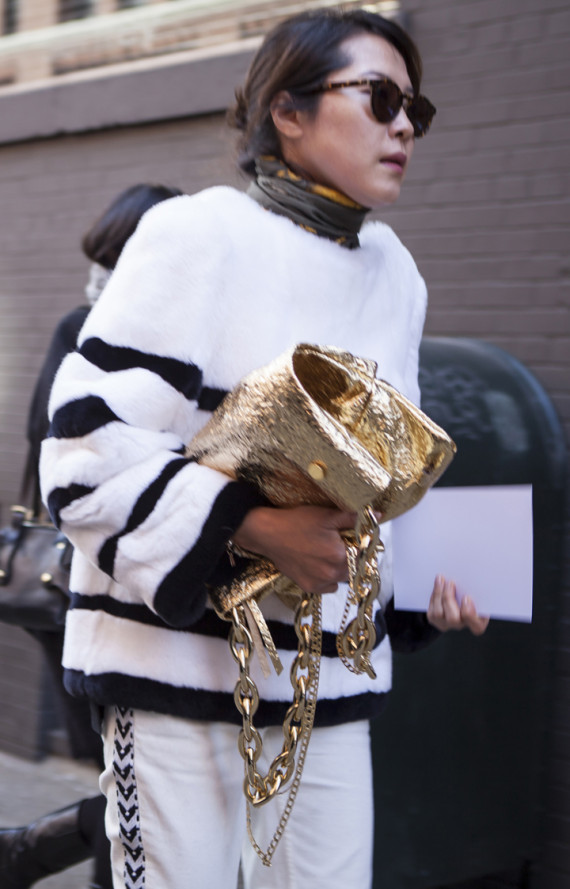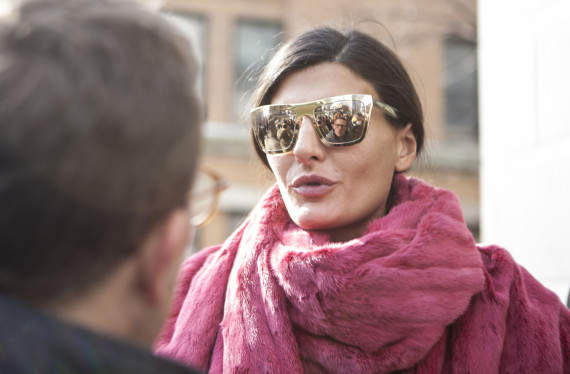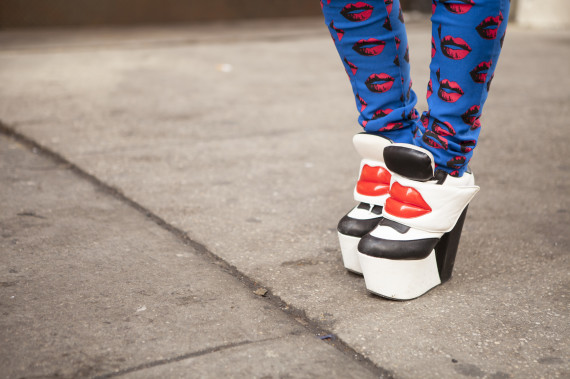 All photos by Raydene Salinas/HPMG.